Technical Process Manager Hudson, WI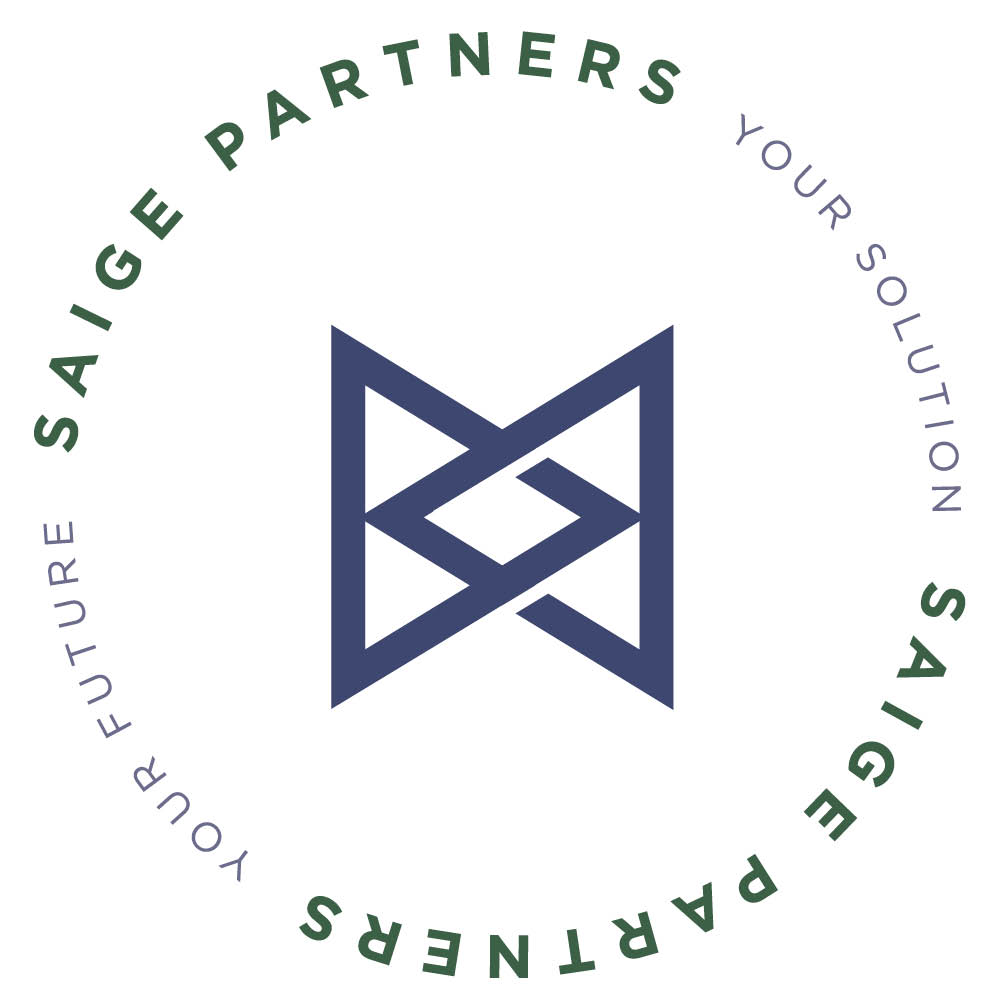 We strive to be Your Future, Your Solution to accelerate your career!
Contact Steven Korus at skorus@saigepartners.com or (319) 536-1421 , you can also schedule an appointment at to learn more about this opportunity!
Description
We are currently seeking candidates for our key role of Technical Program Manager.  This role will report directly to the Plant General Manager and will lead development, overall assembly process systems and be a subject matter expert in automated complex assembly. Will be working to provide Innovation, Development and Manufacturing Solutions serving pharmaceutical, diagnostics and medical devices.
What You Will Do In Your Role

Become a subject matter expert (SME) in establishing consistent practices and providing expertise to engineers working on automation projects.
Lead OEE improvement on equipment and automation for scaling business needs
Utilize problem solving initiatives utilizing tools such as 4-panel, Kaizen, A3, and/or DMAIC to drive improvements
Be a conduit between our engineering teams and our customer on collectively striving toward production goals.
Provide concept development, User Requirement Specification (URS) authoring, and quoting, sourcing, project management, and/or acceptance (FAT/SAT) of automation projects.
Serve as the design for assembly / automation SME for Global Innovation and development programs.
Work with manufacturing facility engineering & management to identify opportunities for automation and robotics to reduce cost and improve quality, with a focus on flexible automation.
Demonstrated flexibility to manage multiple projects and interface with teams at multiple facilities, including temporary assignments at facilities other than the assigned home base for this position.
Key contributor on Automation Council, focused on component standardization, education and exploration of new technologies, and development of automation best practices
Actively participate in continual improvement, corrective, and customer satisfaction
Minimal travel may be required to other facilities to support business needs
Other duties as assigned
The Experience You Will Bring

Requirements:

Minimum eight (8) years proven experience in Automation
Experience with Project or Program Management
Strong interfacing skills with both internal and external customers 
What Will Put You Ahead

Bachelor's Degree
Working knowledge of machining processes to compliment "design for manufacturing and assembly"
Previous experience in a regulated manufacturing environment
Working knowledge of mechanical devices, such as indexers, pick & place mechanisms, sensors, PLCs, stepper, and servo motors
Strong commitment to proper safety precautions in design and practice
Ability to effectively prioritize tasks, be flexible and self-directing
Computer skills in MS Word, Excel, and Project
Demonstrated experience building an operations organization and culture consistent with Koch Industries Guiding Principles that is laser focused on delivering safety, quality, delivery, and cost performance
Saige Partners, one of the fastest growing technology and talent companies in the Midwest, believes in people with a passion to help them succeed. We are in the business of helping professionals Build Careers, Not Jobs. Saige Partners believes employees are the most valuable asset to building a thriving and successful company culture. Contact us to learn more about the opportunity below or check out other opportunities at https://jobs.saigepartners.com/.